Become A Brand Ambassador
Join now and become a #district70ambassador 
Would you love to become a District 70 Ambassador? This is your chance! As a Brand Ambassador, you will be part of a community of dog and cat owners with a passion for pets, interior design and photography. As a #district70ambassador, you will share your experience of our products and you will get exclusive behind the scenes looks and many other benefits!
What is a District 70 Brand Ambassador?
A #district70ambassador is someone who shares his/hers passion for interior design/photography combined with a cat or dog via Instagram. A creative person who enjoys making online content and sharing it with his/her followers:
Active on Instagram
Dog or cat owner
Interior/photography oriented profile
At least 1,000 followers
Good photography and reels skills
Living in Europe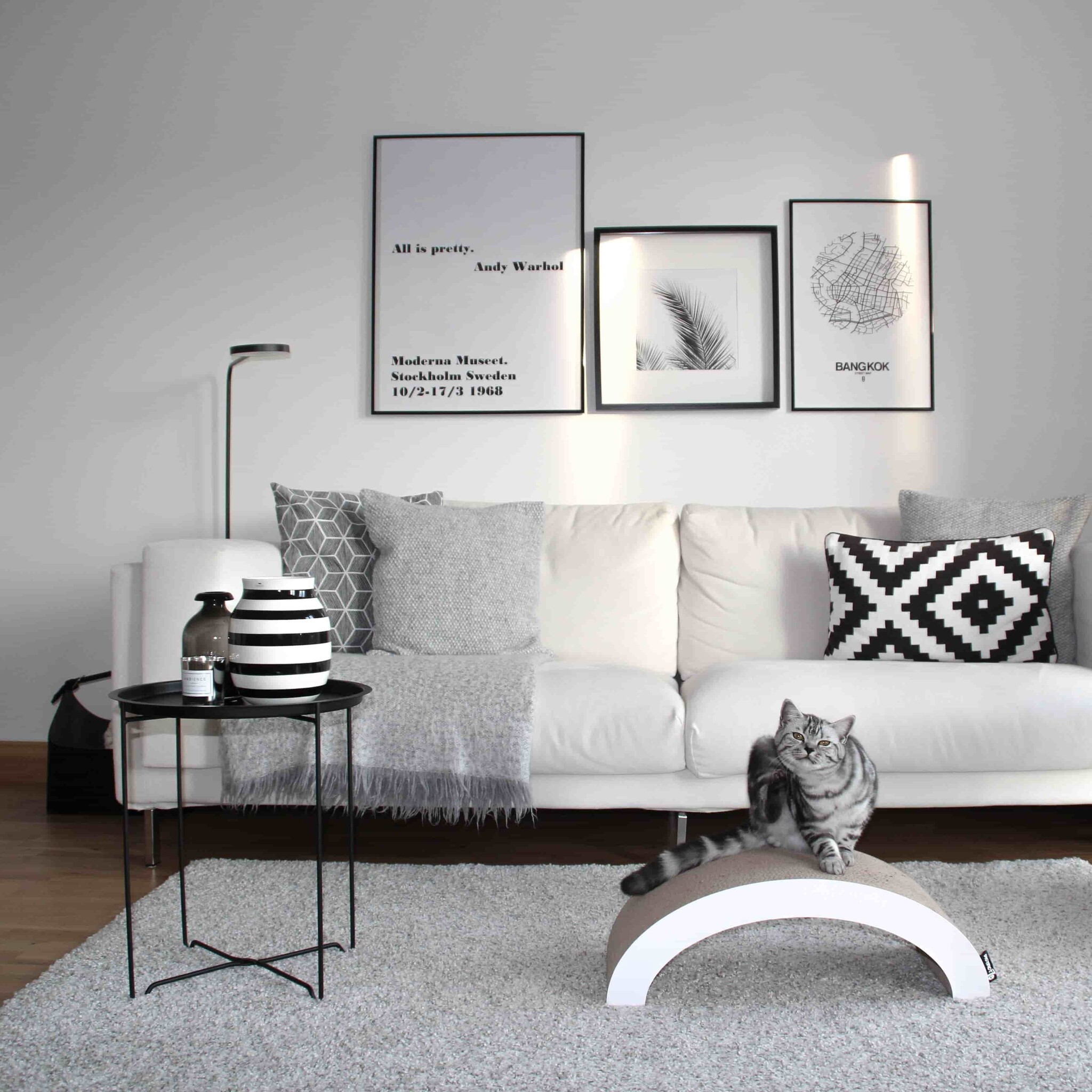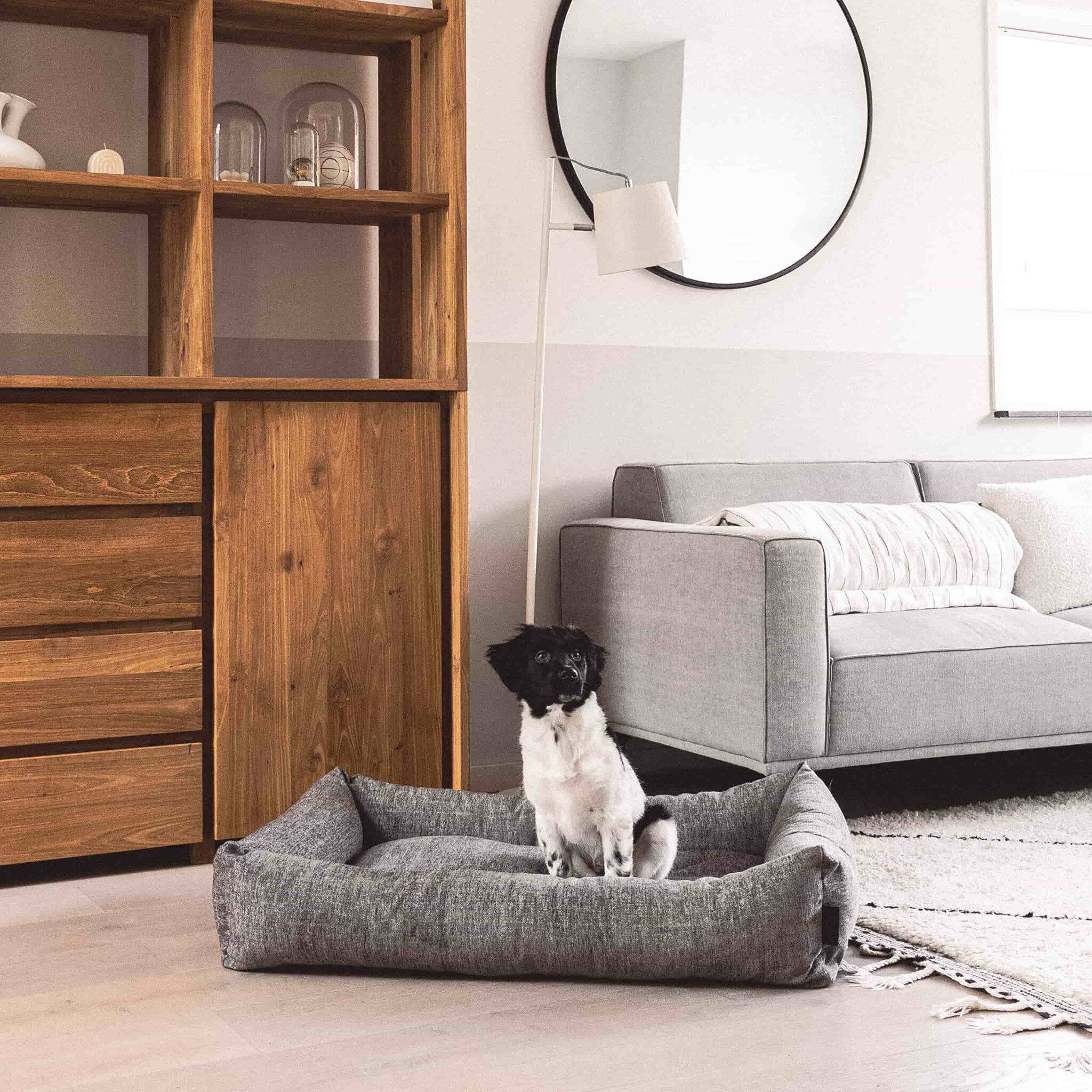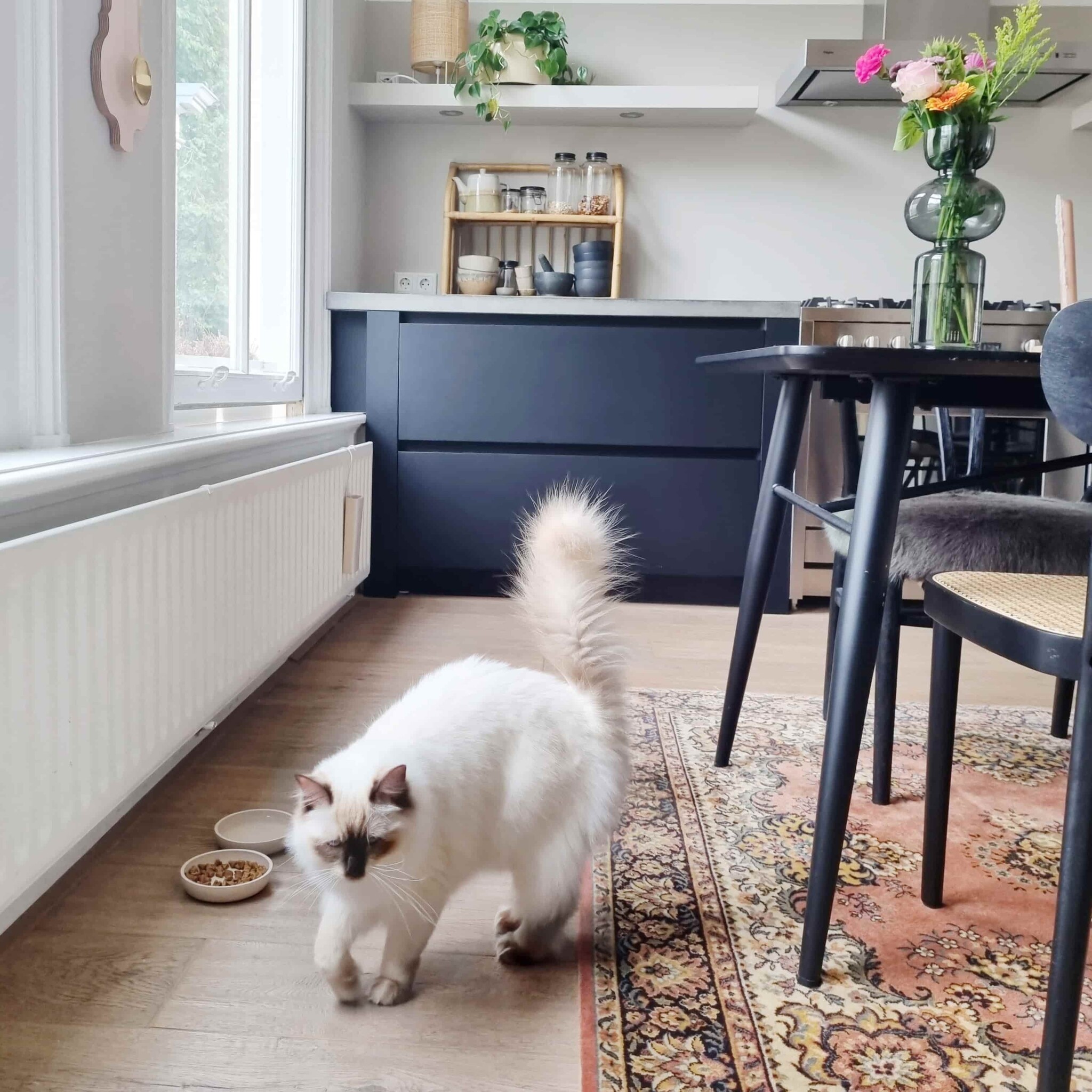 What are the benefits of becoming a District 70 Brand Ambassador?
If you are, confirmed by us, a #district70ambassador you get benefits such as exclusive behind-the-scenes looks (e.g. thinking along in the development process), the first sneak previews of new products, opportunity to test out new products, visibility on Instagram through reposts and benefit from discounts and/or free products!
How can I apply?
By sharing content of our stylish, qualitative and interior proof pet accessories, we are able to collectively inspire people and we appreciate you want to join us! Send an email to [email protected] and use subject line ''Brand Ambassador'' and let us know:
First name and surname
Why you want to become a #district70ambassador
Instagram username
Number of followers
*Disclaimer: we receive many Brand Ambassador requests. Unfortunately, we cannot consider every application. We do our best to find the right match and notify you.